Pediatric Dentistry
in Wichita, KS
We offer a full suite of pediatric dental services to treat toddlers, teens, and every age in between. We understand that no two patients are the same, which is why we personalize our treatments to match the needs of every patient. We don't practice cookie-cutter dentistry and we'll always provide customized care for your child. Ready to book their next visit? Please contact our office!
Get in Touch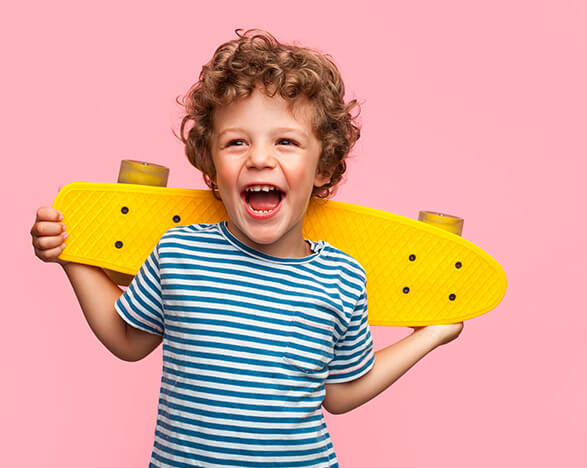 An ounce of prevention is worth a pound of cure. Preventive dentistry is the backbone of maintaining a healthy, happy smile. Through routine preventive care, we can catch any dental issues while they're still small and keep your little one's smile in tip-top shape! spanishchef.net

Teeth Cleanings & Exams
Dental Sealants
Fluoride Treatments
Space Maintainers
Learn More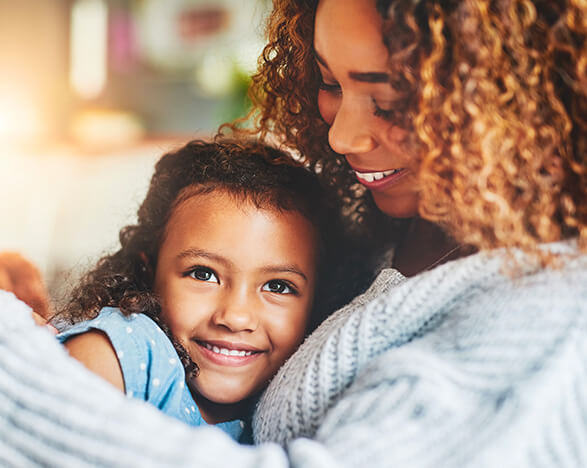 Restorative Dentistry
If your child has any dental decay or damage, don't fret. We provide safe restorative treatments to repair their smile and ward off future complications. Our team works with a gentle touch and we'll always walk you through your child's treatment options so that you can make well-informed healthcare decisions.

Tooth-Colored Fillings
Dental Bonding
Dental Crowns
Contact Us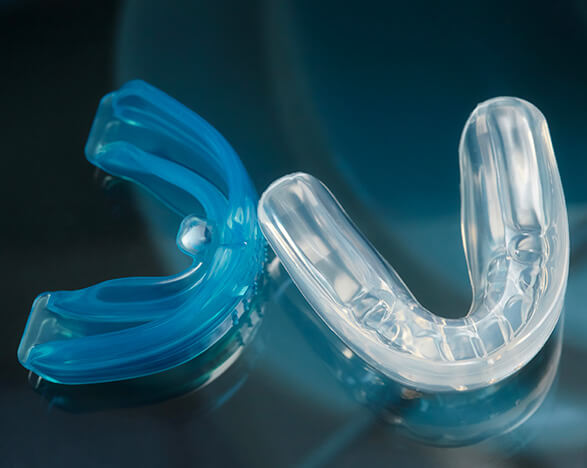 Protect Your Child's Smile During Sports
For kids playing contact sports, we offer custom-fitted mouthguards to protect your child's teeth, gums, and jaw. Unlike store-bought mouthguards, ours are personalized to fit snugly and securely to cradle your child's teeth and jaw to absorb impact and create a barrier between outside objects. Investing in a customized mouthguard can prevent dental trauma and save your little one from needing more extensive treatments down the road!
Learn More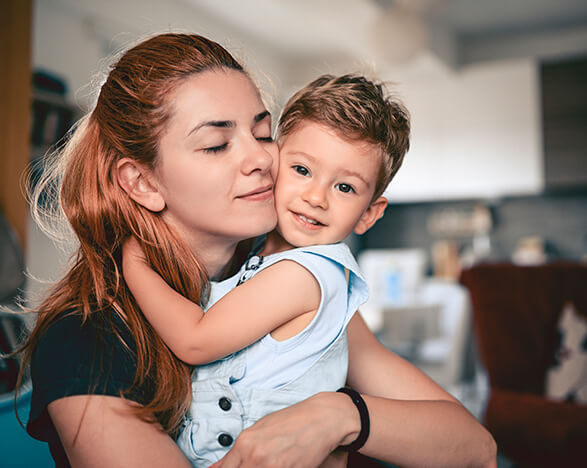 Nitrous Oxide
If your child suffers from dental fear and anxiety or has difficulty sitting still, we provide safe and effective nitrous oxide sedation. Nitrous oxide, also known as laughing gas, is a sweet-smelling gas that's administered through a soft mask that we put over your child's nose. It helps kids feel a sense of calm and well-being throughout their treatment or exam. Once your child's visit is complete, we take the mask off and they simply have to take a few breaths of fresh air and they will feel back to normal without any residual effects.
Contact Us
IV Sedation
Whether your child needs a bit of extra help relaxing in the dental chair or they're undergoing more extensive treatment, we have sedation options that cater to all of their needs. IV sedation is administered intravenously throughout the duration of their visit. Your child's safety is our top priority and their vitals will be carefully monitored at all times by our highly trained team of dental professionals. While your child may still move or make a few noises during treatment, they'll be in a deep sleep and won't feel any discomfort.