Our Approach to
Pediatric Dentistry
in Wichita, Kansas
At College Hill Pediatric Dentistry, you'll notice right away that we do things differently here! Our skilled, approachable team is passionate about helping children achieve and maintain their best smiles. We aim to give kids the foundation they need to feel comfortable while they're at a dental office and while they're taking care of their smiles at home!
Get in Touch
Why Choose a Pediatric Dentist?
Pediatric dentists specialize in treating children's developing teeth. They receive extensive training regarding the unique dental issues that children face and the complexity of tooth growth and development. Our board certified pediatric dentist, Dr. Black, has a great approach when it comes to caring for children's smiles. He knows how to deal with nervous kids and how to explain dental treatments in kid-friendly terms.
Meet Dr. Black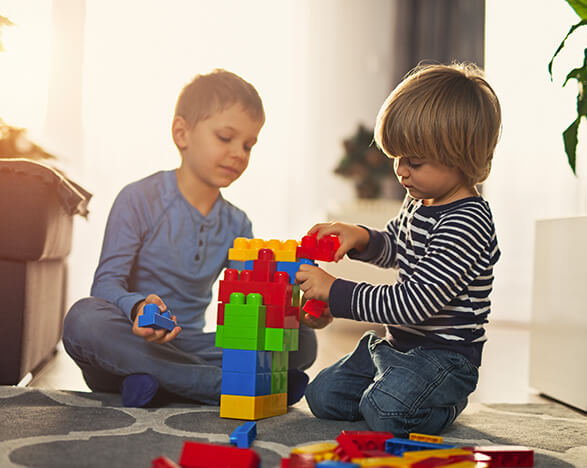 Kid-Sized & Kid-Friendly
As a pediatric dental office, we utilize smaller, child-sized equipment. This can help kids feel more at ease when the dental chairs and tools are more proportionate to their stature. Using smaller tools also makes it more comfortable for our patients during their exams, cleanings, and dental treatments. Our team takes the time to discuss each tool that we use to turn things that may look and seem scary into familiar, helpful tools used for bettering their smiles.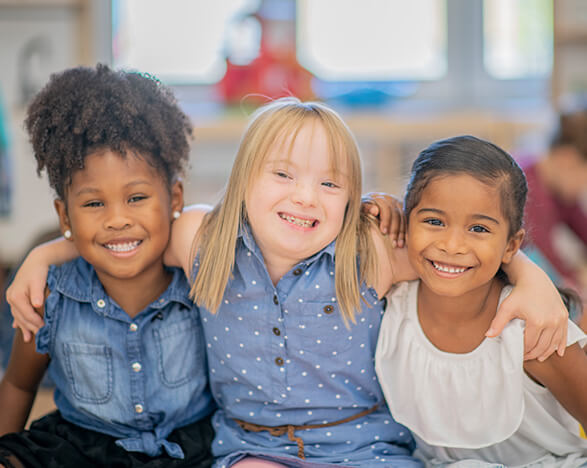 Special Needs Dentistry
Special needs dentistry is designed to guarantee the oral health of patients with a range of diagnoses. Patients may have intellectual disabilities, autism, ADD, ADHD, anxiety disorders, or behavioral issues. Our team adapts our techniques to ensure positive outcomes from sedation methods to enhanced communication and positive reinforcement. Dr. Black has gone through comprehensive training to be able to provide the unique, individualized care that our patients may need.