Your Little One's
First Visit
Planning your child's first visit to our office or their first ever dental visit? We understand that finding the right pediatric dentist for your little one is a high priority. With families ourselves, our mission is to provide a positive, stress-free experience for kids through high-quality treatments and personalized care.
Get in Touch
What to Expect
Check-In
First visits can always be a bit intimidating, which is why we aim to ease your mind by giving you a general rundown of what you can expect when you bring your child to College Hill Pediatric Dentistry. We encourage you to fill out the new patient forms ahead of time and have your insurance card (if applicable) handy so that we can expedite your check-in process. After you're finished checking in, we'll invite you and your little one to take advantage of our cozy lobby. Help yourself to a fresh cup of coffee while your child plays with our various toys and games.
Appointment
When we're ready for you, we'll call you back and perform any necessary X-rays to begin with. Once the X-rays are complete, we'll sit you down and our hygienists will perform a cleaning (if your child has teeth). After, our dentist, Dr. Black will meet with you and your child to examine their smile and discuss their X-ray imaging. Just like that, your child's first visit will be complete!
Schedule an Appointment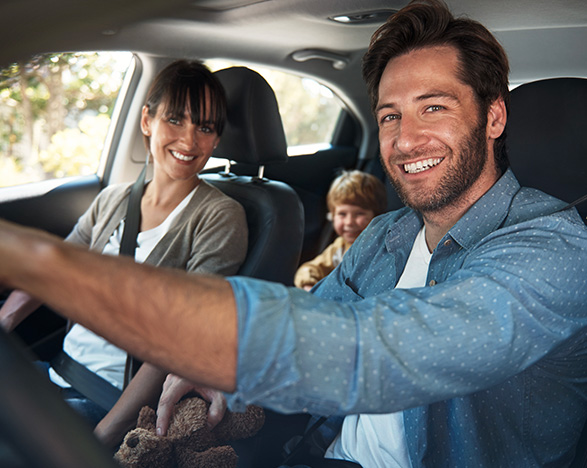 Convenient Scheduling
If you're struggling to fit your children's appointments into your busy schedule, don't worry! We value your time and we offer block scheduling so that we can see all of your kids at the same time or back-to-back. Our aim is to make your visits to our office as stress-free as possible, so please feel free to reach out to us if there is something we can do to make your visit easier on you!