Preventive Dentistry
in Wichita, KS
We offer a wide range of preventive treatments to help kids enjoy the benefits of a healthy mouth. From cleanings and exams to fluoride treatments and dental sealants, we believe that preventive dentistry is the foundation for great dental health. In addition to providing preventive services, we also take the time to educate our patients on the importance of their teeth and gums!
Get in Touch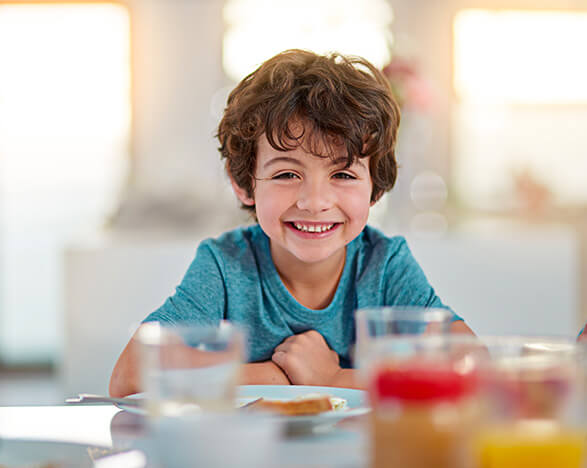 Why Is Preventive Dentistry Important?
Good oral health extends way beyond the teeth and gums, it can positively impact a child's total-body wellness. Practicing preventive dentistry early on can help kids develop strong oral health habits that can help them achieve a lifetime of healthy, happy smiles. Preventive dentistry can help curb dental issues such as decay and gum disease as well as the development of other serious health issues.

Ways to Keep Your Child's Smile Healthy



Teeth Cleanings & Exams


Biannual cleanings and exams can help us catch any cavities early on and remove any built-up plaque or food debris in your child's teeth.



Dental Sealants


Sealants are plastic, long-lasting coatings that cover the natural grooves in the chewing surfaces of teeth. Sealants help prevent tooth decay.



Fluoride Treatments


Fluoride is a naturally occurring mineral that helps regenerate and strengthen tooth enamel. Fluoride treatments can give your child's enamel a needed boost.



Space Maintainers


A space maintainer holds open the space left by a lost tooth. Once the spacer is in place, the eruption of the permanent tooth is monitored and when the time is right, the spacer is removed.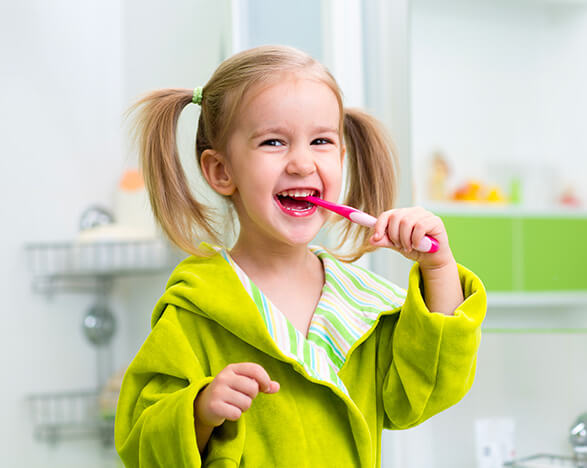 Hygiene Tips & Tricks
A proper at-home oral hygiene routine is just as important to your child's oral health as is their biannual dental visits. Once your child starts getting teeth in, it's time to start incorporating brushing into their daily routine. If your child is hesitant, try turning it into a game, listening to a two-minute song, or creating a reward system to keep them interested. We understand that it can be difficult to get kids to start and stick with brushing their teeth, especially when they are old enough to do it themselves. Feel free to reach out to our office or bring it up at their next visit and we'd be more than happy to provide some additional tips to help ease the process!